Live the relaxed life of Surf City. The spectacular weather for surfing, adorned with panoramic views of its beaches, will return all peace to your life. We truly believe that the sun's rays are the best medicine.
Dare to live like a local in one of our beach-inspired boutique rooms, just a few steps from El Zonte beach. Experience Freedom at its finest.
Sit back, relax and enjoy simultaneous games of your favorite sports whenever you want. Enjoy our delicious food and warm service while having fun in a beachy and friendly environment.
El Zonte is known for its waves, the warmth of its people, its delicious food and a variety of beers. Enjoy the unique flavors of our Sports Bar while watching the sunset with your friends or family.
Enjoy our DayPass (De 8:00 AM a 5:00 PM)
Adults $20.00 ($15.00 available for consumption)
Childs +5yrs old $15.00 ($10.00 available for consumption)
Childs -5yrs old $5.00
Enjoy our single rooms by only $80.00 From 8:00 am 'till 5:00 PM, up to 2 guest per room, breakfast included

More info:
+1 626 295 5171
+503 6420 3740
tbeachbreakhotel@gmail.com
Gallery
---
Our services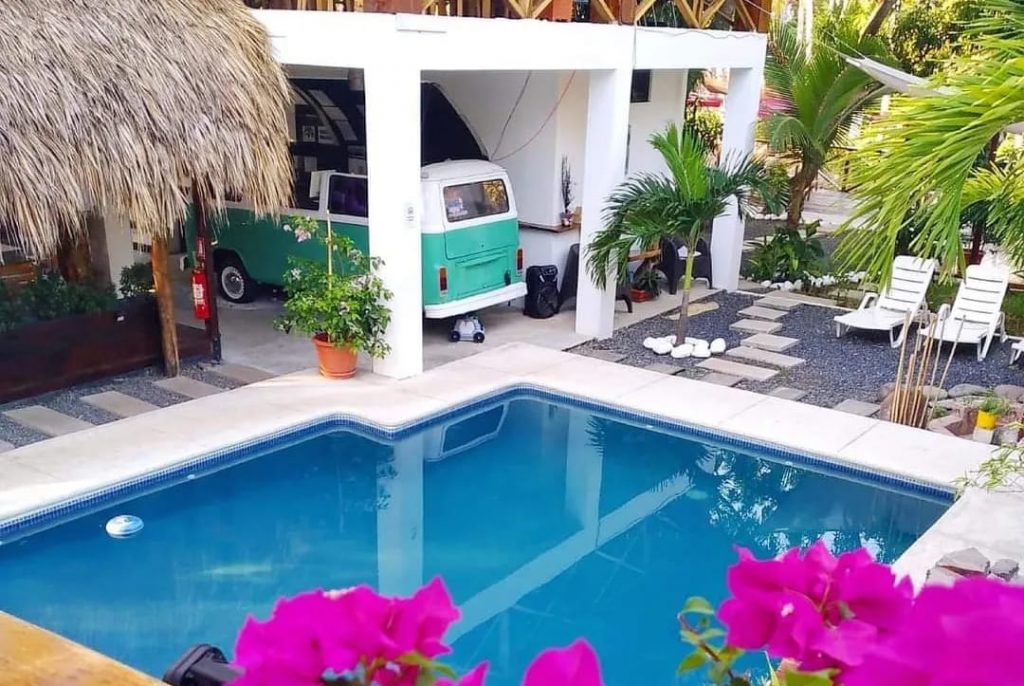 Pool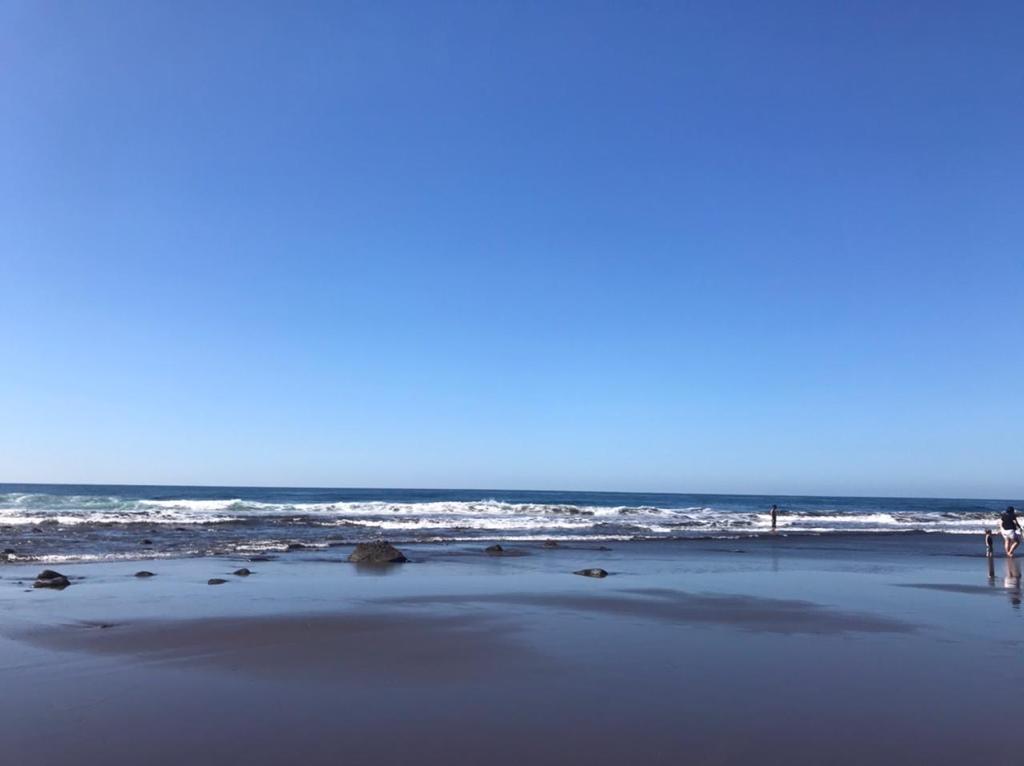 Beach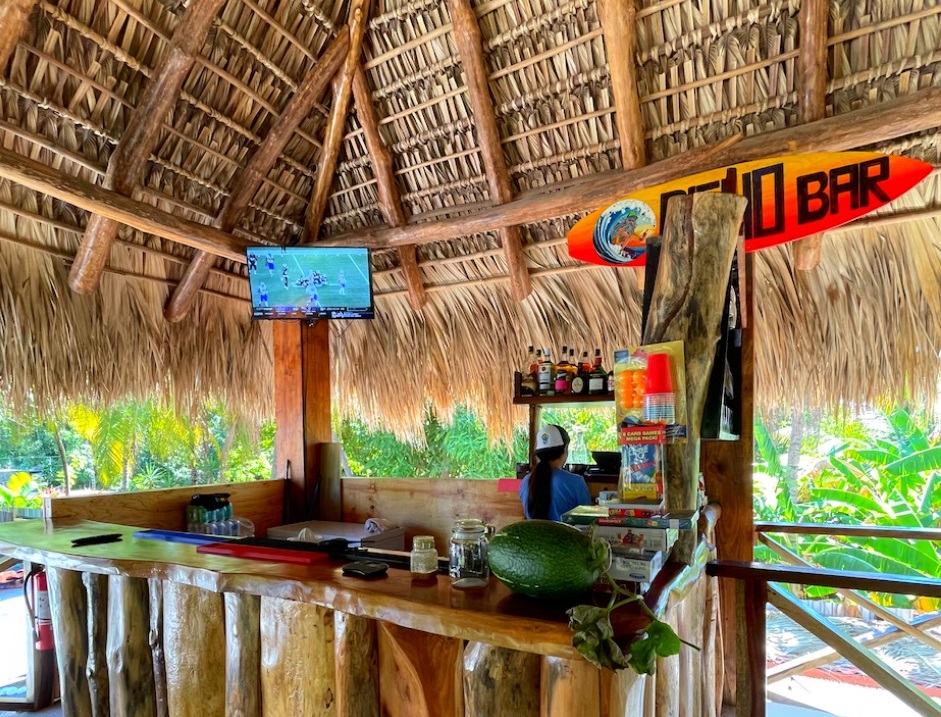 Sports Bar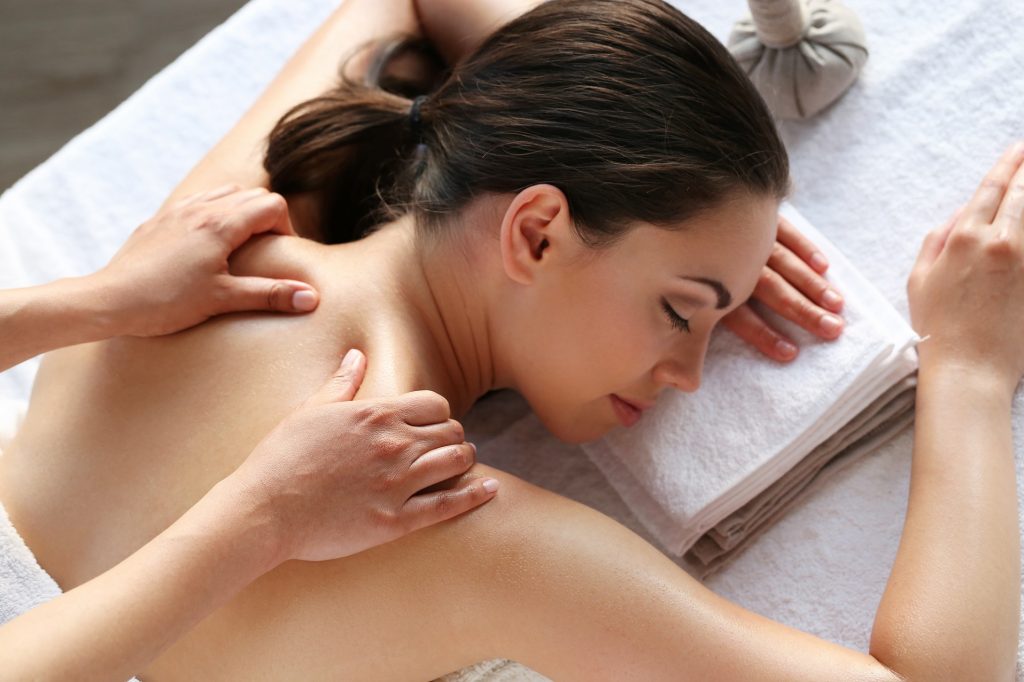 Spa Massage
Rejate con nosotros:
1 Hora de masaje $ 40.00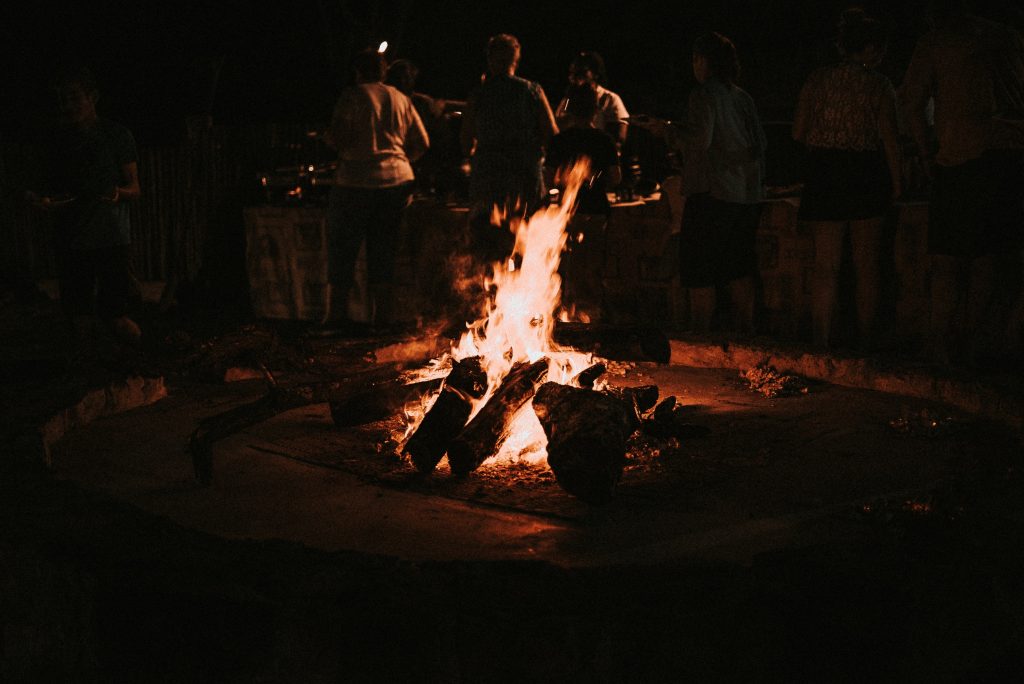 Bonfire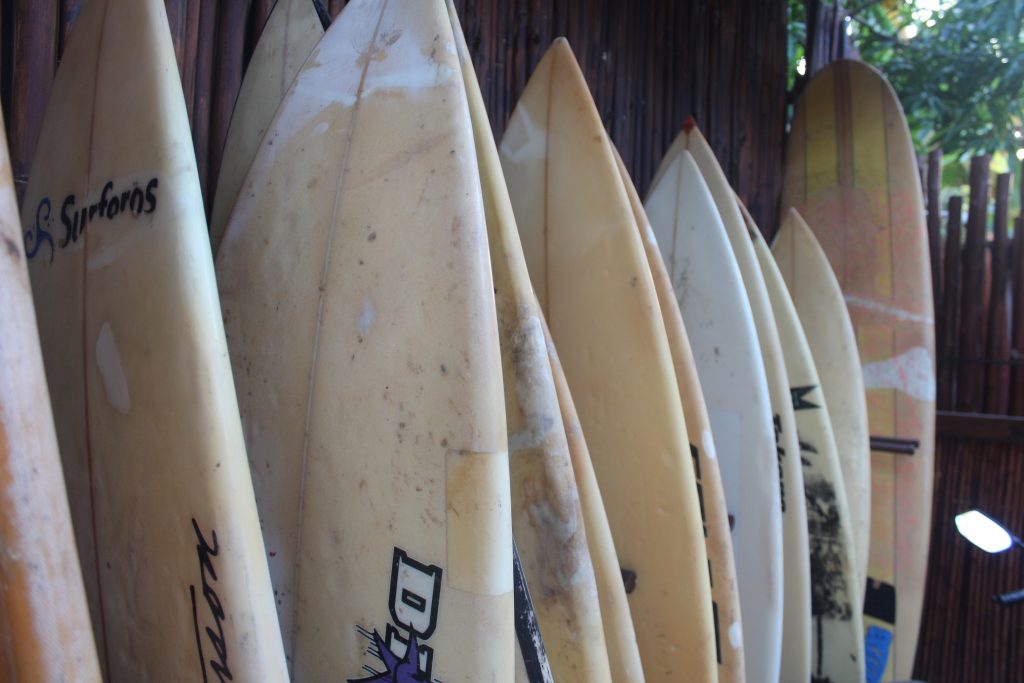 Surf
Learn to Surf:
1 class $35.00
2 classes $60.00
4 classes $120.00
---
OUR BAR
offers you the best flavors
Come and enjoy the best sporting events in our sports bar accompanied by the best dishes and drinks, next to your friends or family